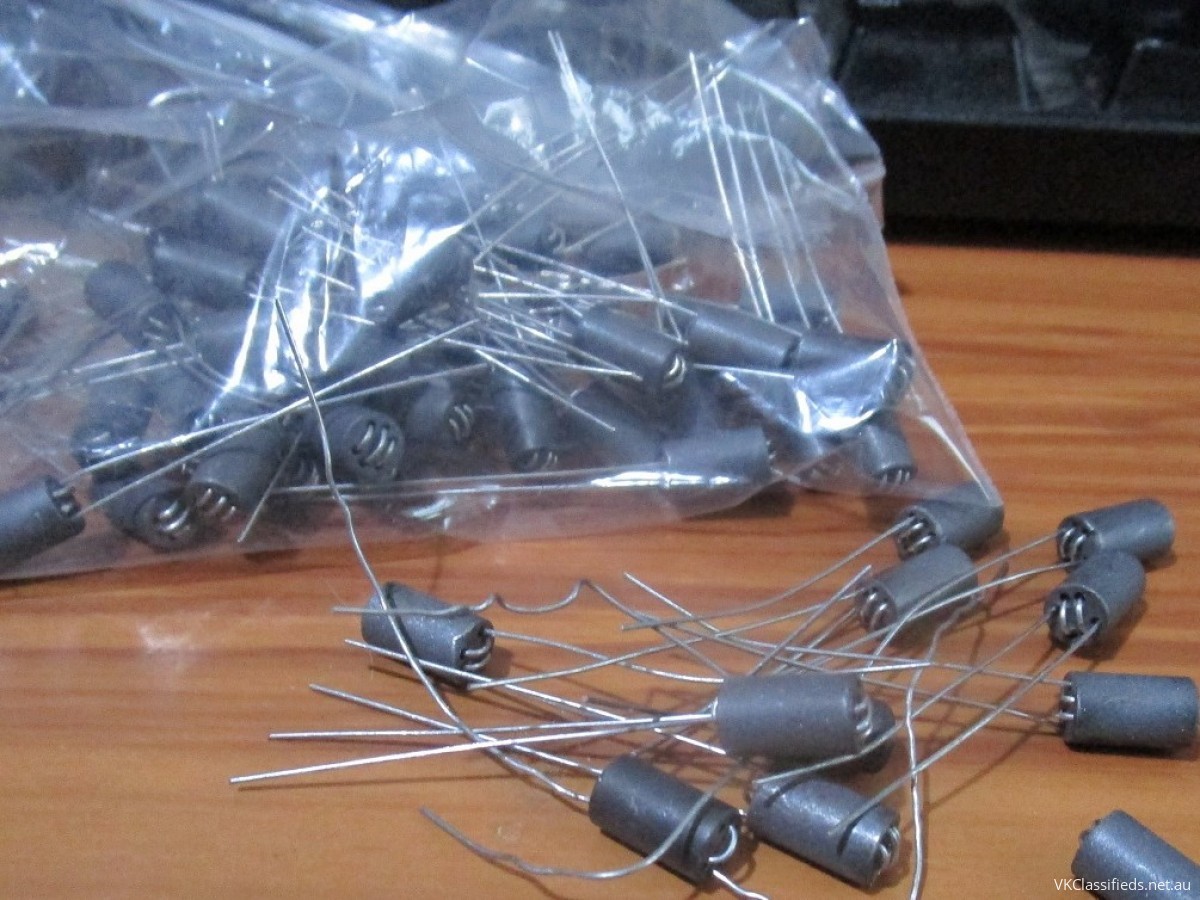 Six hole ferrite core, wire in all holes, brand new. Bag of 50, bid is for the 50. I have more and can list a larger quantity if there is interest.

At low frequencies they measure about 17uH. I don't know the specification of the ferrite.

Local pickup from near Camberwell Junction, VIC. Prepayment is OK or leave the money under the mat.

Postage and packing would be about $12 to anywhere in Australia including tracking. Without tracking say about $6.

 
Paypal
Direct Deposit
Cheque
Cash